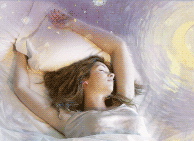 What is the Best Sleep for you?
How much sleep should you be getting?
When should you be sleeping?
Optimize your sleep in only 20 minutes!
After 10 years of research in sleep medicine, over $100,000 spent on development and 3 years of comprehensive testing, the Sleep Advisor is finally ready to help you optimize your sleep.
The Sleep Advisor guides you through a series of questions that are tailored to your specific situation in much the same way that sleep doctors do in their assessments, except this quick and easy computerized sleep assessment only takes about 20 minutes.
It's easy, just install the software on your computer, and in the comfort and privacy of your own home you answer the Sleep Advisor's questions. The Sleep Advisor does not use simple screening tests like you would find in a book or magazine; it uses sophisticated diagnostic formulae to process your information and provide you with a personalized 10 – 15 page Sleep Health Analysis Report.
There is no need to send anything anywhere and no need to pay more money to have your computerized sleep assessment interpreted. Just answer the questions on your computer and The Sleep Advisor's Sleep Health Analysis Report gets generated right in front of you. The Sleep Health Analysis Report will describe how to optimize your sleep in great detail using easy to understand language.
Features:
THE SLEEP ADVISOR WILL: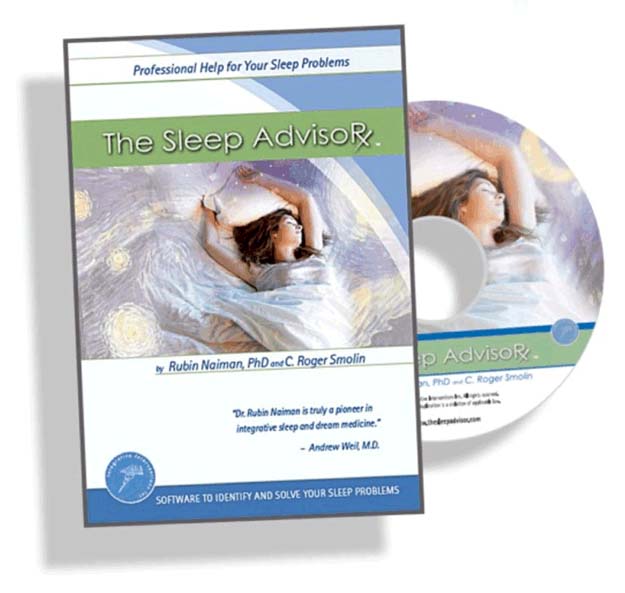 Personalize a Sleep Health Analysis ReportOptimize your sleep in 20 minutes!
Customize sleep patters just for you!
Tell you how to improve your sleep tonight!
Regular Price:  $64.99
SORRY ALL SOLD OUT!